About Universal Design Hub
Universal Design Hub disseminates knowledge about Universal Design as well as the relationship between Universal Design, the Sustainable Development Goals agenda "Leave No One Behind" and a change in our view of humanity.
Universal Design Hub facilitates our networks of Bevica Foundation and supports the members make their voices heard in public debate, disseminate research in new forums and serve as ambassadors for the network as well as the "Leave No One Behind" agenda.
We welcome collaborations on articles, opinion pieces or interviews, and we are happy to arrange contact with the network's researchers and other international subject-matter experts.
Universal Design Hub is involved in public debates through keynotes, presentations or workshops at professional conferences and seminars, lectures for students, etc. We are able to provide our own staff for such events or put you in touch with other relevant experts who can help.
Please do not hesitate to contact us – even if we are unable to assist you, we know someone who can.
Universal Design Hub is part of Bevica Fonden.
On the basis of the philanthropic work and aims of its founder, Reverend Hans Knudsen, Bevica Fonden endeavours to continue making a difference for people with mobility impairments through collaboration with others and with basis in current societal issues.
For almost 150 years, Bevica Fonden has worked towards a more inclusive and equal society for all. Universal Design Hub is the next step in our efforts to increase focus on equal solutions for all through research and education.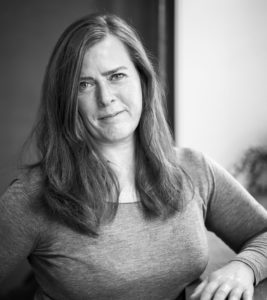 Coordinator for the Nordic Network for Architectural Research in Universal Design.
Member of the steering group for the Move Green project, University of Copenhagen.
Member of the follow-up group for the project Socio-economic analyzes of built environments according to universal design, VIVE.
Member of the Union of International Architects (UIA) Universal Design Working Group.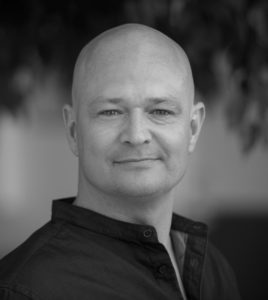 René Sørensen Overby
Project Developer
Phone: 22 58 26 48
rene@bevica.dk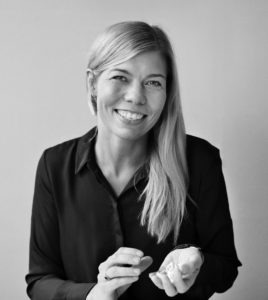 Marie Engberg Eiriksson
Communications and Project Developer
Phone: 60 15 54 56
marie@bevica.dk
Cand.scient.bibl. and Master of Universal Design and Availability
Board member of Nyt Dansk Litteraturselskab
Member of Standing Committee Library Services to People with Special Needs International Association of Libraries and Library Associations (LSN/IFLA)