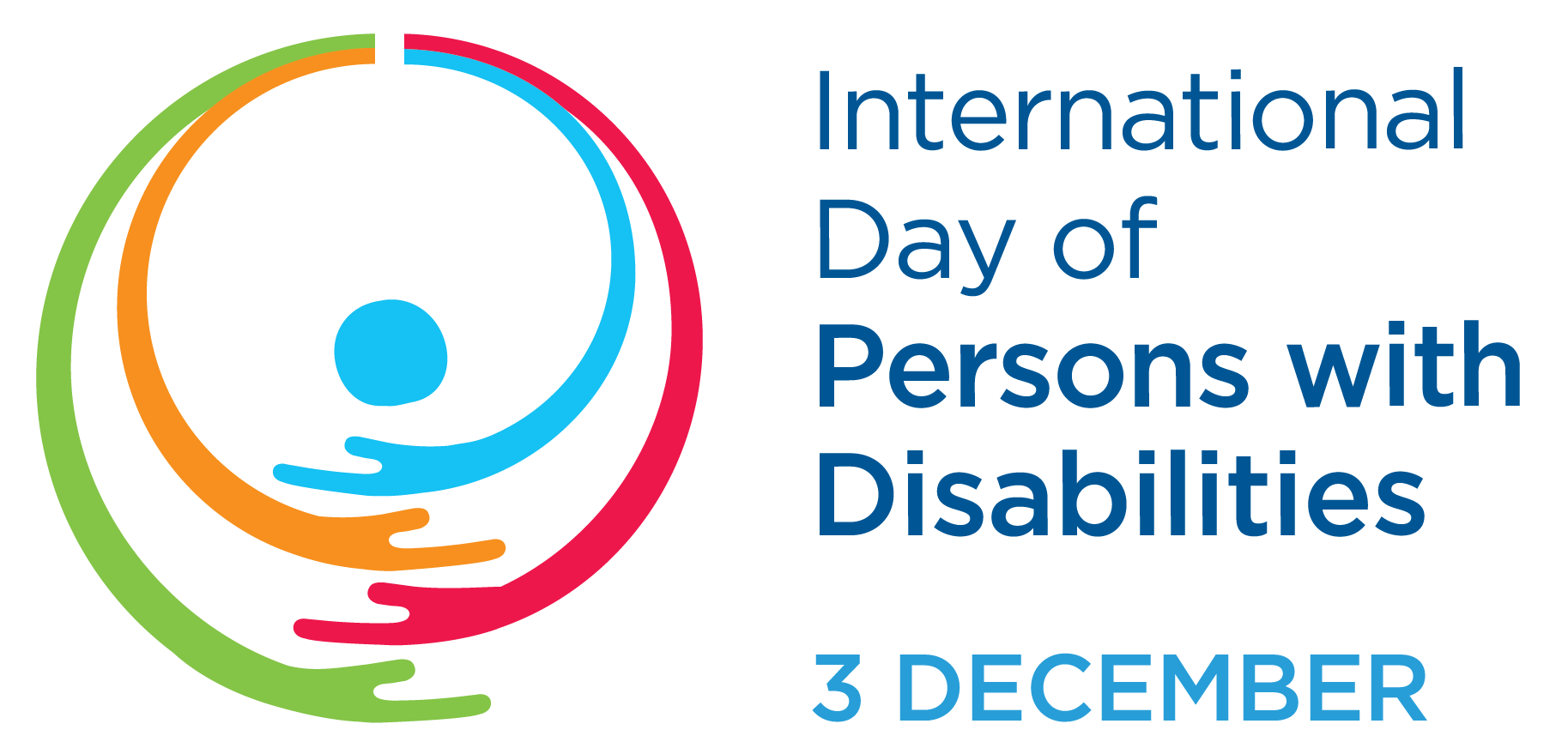 Siden 1992 har man I hele verden d. 3. december fejret FNs handicapdag – International Day of Persons with Disabilities.
Formålet med dagen er at formidle viden om problemstillinger på handicapområdet, og mobilisere politisk og social anerkendelse af at personer med funktionsnedsættelse skal have mulighed for at leve et liv med lige rettigheder og mulighed for trivsel.
Dagen søger også at øge bevidstheden om de gevinster, der opnås ved integration af personer med funktionsnedsættelse i alle aspekter af det politiske, sociale, økonomiske og kulturelle liv.
Mange organisationer, uddannelsesinstitutioner i hele verden markerer i år dagen ved at afholde konferencer og webinarer.
Vi har samlet et par af dem her.
"Disability inclusive response for COVID-19 through Open and Distance Learning"
Unesco
This webinar will provide a space for education specialists, IT solution providers and other specialists to share their experience delivering education through open and distance learning for their students with disabilities. "Leaving no one behind" is only possible if education is made fully inclusive, accessible and affordable for all students.
December 15.00-16.00 CET
https://events.unesco.org/event?id=762896541&lang=1033
Accessibility: Cost or Revenue? 
Handiscover
In this webinar we will discuss how to innovate through diversity, the business benefits of greater accessibility and how businesses can focus more on the person than the disability.
Thursday, December 3rd. 12.00-13.00 CET.
https://mailchi.mp/handiscover/webinar-invite-accessibility-cost-or-revenue
Access: How far have we come? How Far have we to go?
Scottish Union Learning
Hear from a range of Disabled Workers, gain insight into how you can support Disabled Workers and be part of key discussion reflecting on equality for disabled people and exploring how far we have to go.
Thu, 3 December 2020 19:00 – 20:30 CET
https://www.eventbrite.co.uk/e/stuc-disabled-workers-webinar-for-disability-history-month-tickets-128886345529?aff=erelpanelorg
Building Back Better: Toward a disability-inclusive post COVID-19 Higher Ed
Trinity College Dublin Forum for Staff & Ph.D Students with Disabilities & TCDSU
Chaired by the Trinity College Dublin Vice Provost for Equality Diversity and Inclusion, it will hear the voice of prominent disabled staff, Ph.D researchers and undergraduate students who have come together to discuss the theme," Building Back Better: toward a disability-inclusive, accessible, and sustainable post COVID-19 Higher Education system.
Thu, 3 December 2020
14:00 – 15:00 CET
https://www.eventbrite.co.uk/e/building-back-better-toward-a-disability-inclusive-post-covid-19-higher-ed-tickets-130119606245?aff=ebdssbonlinesearch&keep_tld=1
What Does An Accessible Future Look Like?
Liverpool John Moores University
This event should provide participants with the chance to; listen to real-life, lived experiences, reflect on disability-equality throughout history including present day, as well as the opportunity to gain tangible ideas to positively influence cultural change, in order to make our society more inclusive for everyone.
Thu, 3 December 2020
14:00 – 16:00 CET
https://www.eventbrite.co.uk/e/ljmu-disability-history-month-what-does-an-accessible-future-look-like-tickets-127881088779?aff=ebdssbonlinesearch
Disability, Race & COVID-19
Keynote Speaker: Heather Walkus
Heather Walkus is a Community Developer, Organizer and Advocate, living in the Similkameen Valley of British Columbia Canada.
She has a 5 decades of experience working in social justice and cross disability Human Rights issues, in Canada and Internationally and has a background in Universal Design.
Fri, December 4, 2020
2:00 AM – 3:00 AM CET
https://www.eventbrite.co.uk/e/international-day-of-people-with-disabilities-tickets-129610022065?aff=ebdssbonlinesearch&keep_tld=1
UDNyt
Emner
IDPD
FNs handicapdag
Del: